Created in a bar in South Carolina USA
Drinky Darts: It's a drink koozie and a darts game in one!
Ready for some cold drinks and A LOT of laughs this summer? Grab your Drinky Darts for an easy travel game you can take anywhere and play anywhere.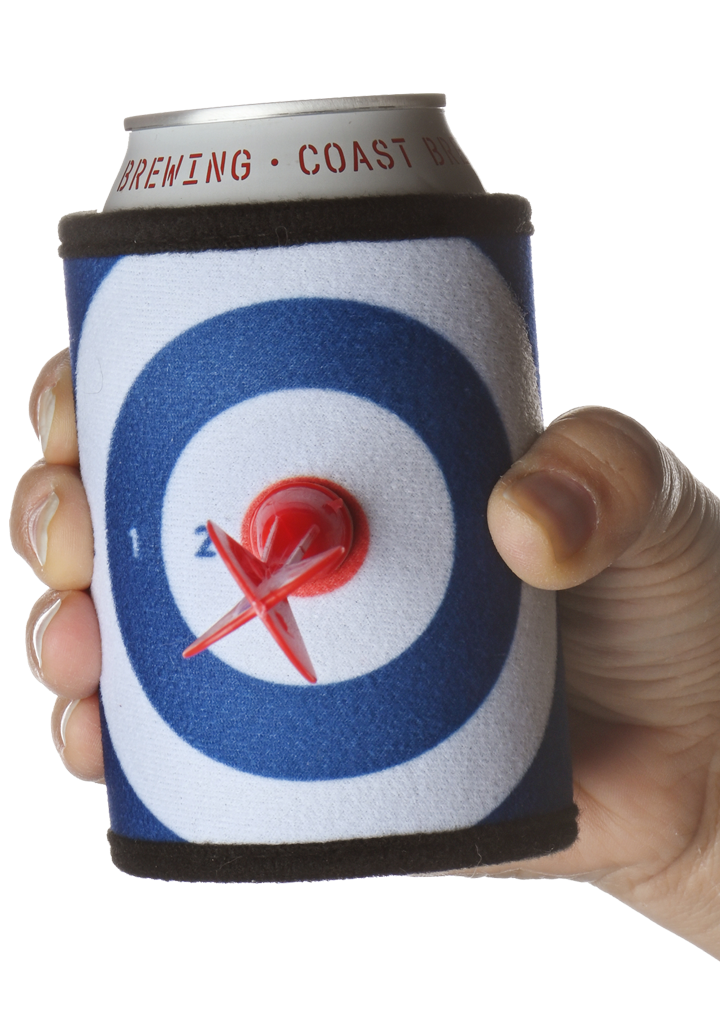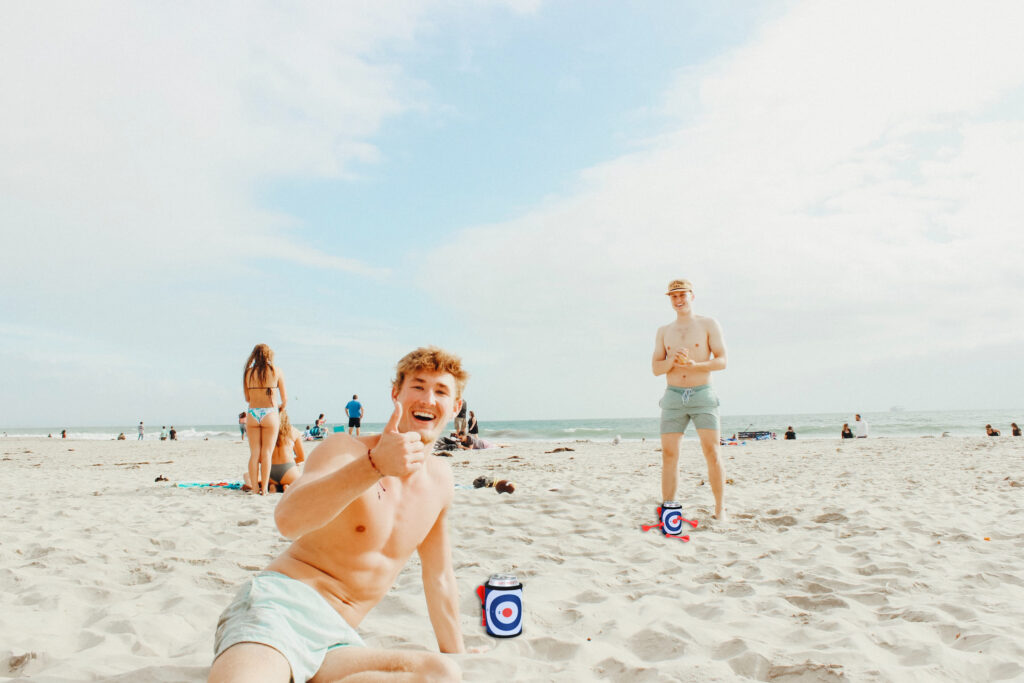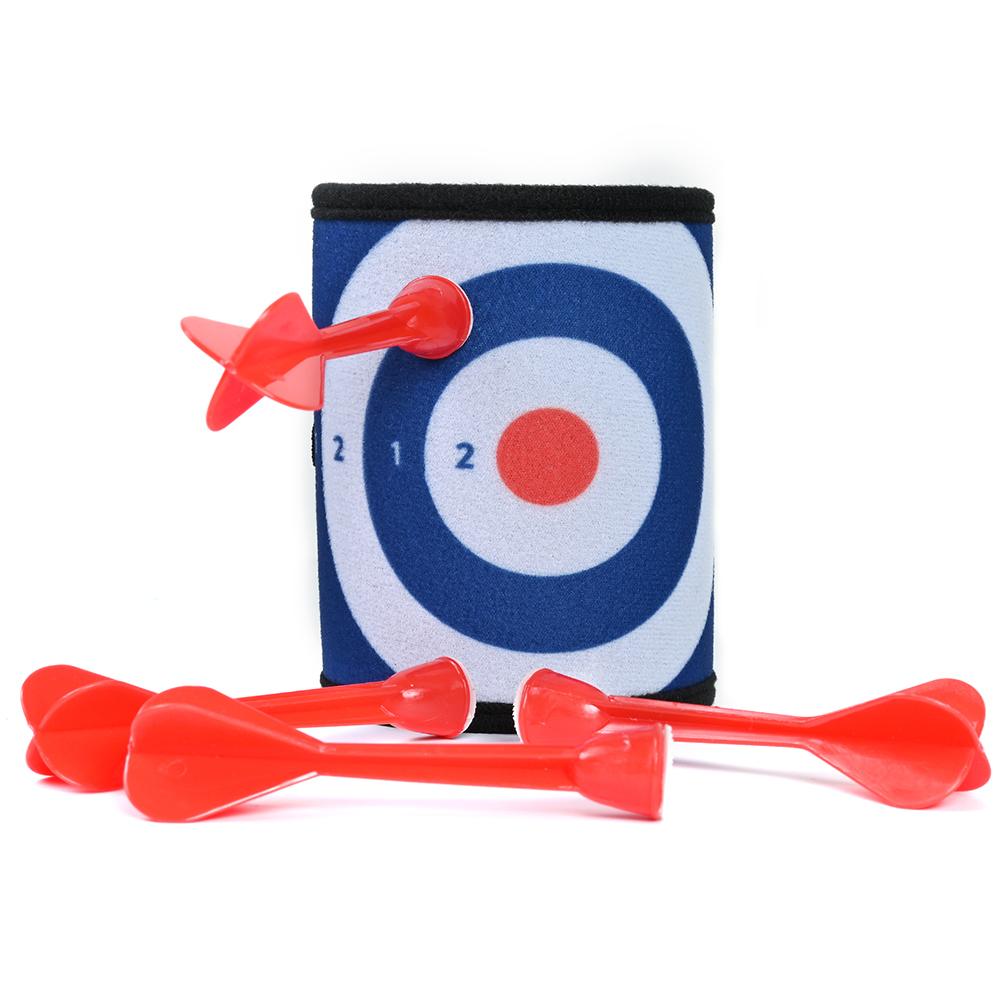 What is Drinky Darts?
Drinky Darts is a fun two person game that provides you a premium can cooler to keep your drink cold while also allowing you to play beer darts anywhere you want.
The included darts stick to the unique can coozie fabric. Throw darts at your opponents can and if it sticks you win! Play for points or for drinks.
When you're not playing, just slide the darts into the dart holder attached to each can wrap and use as a normal can cooler. Drinky Darts can coozies fit around standard size cans, bottles and most slim-style beverage cans. You can play with non-alcohol beverages or you can play it as beer darts.
Drinky Darts is a convenient travel game, great addition to your yard game collection, and the perfect new beach game you can play from the convenience of your beach chair.
Featured On
We value our connections and these sites getting the Drinky Darts word out.
What our customers say
We love reviews, so please keep them coming. We greatly appreciate your feedback.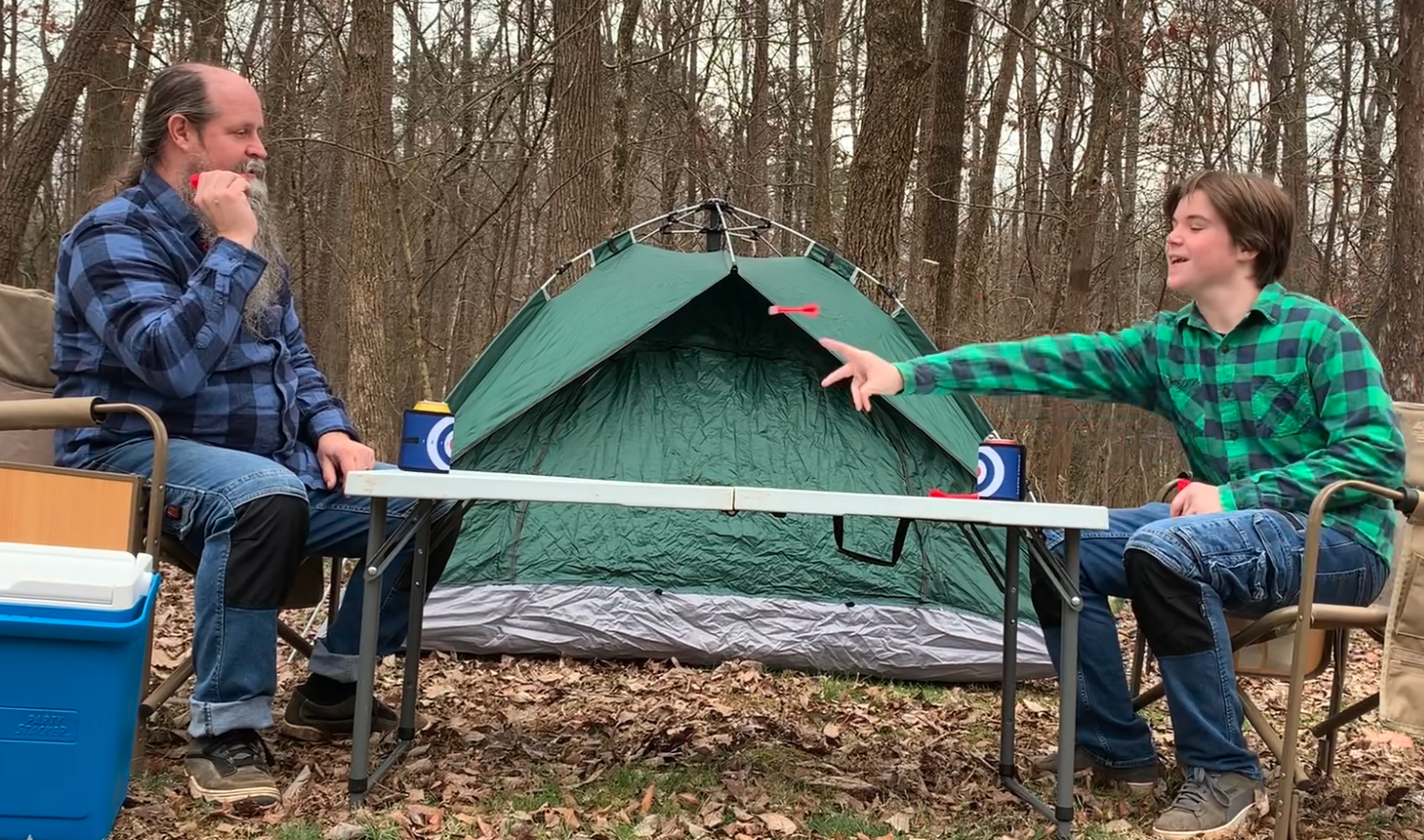 If you like shenanigans, then you'll like this game. I was not sure if the darts would stick as advertised when thrown at the wrap, but they do! The game gets professionally more fun when drinking with a friend and the wrap keeps drinks cold – a win win.
James E.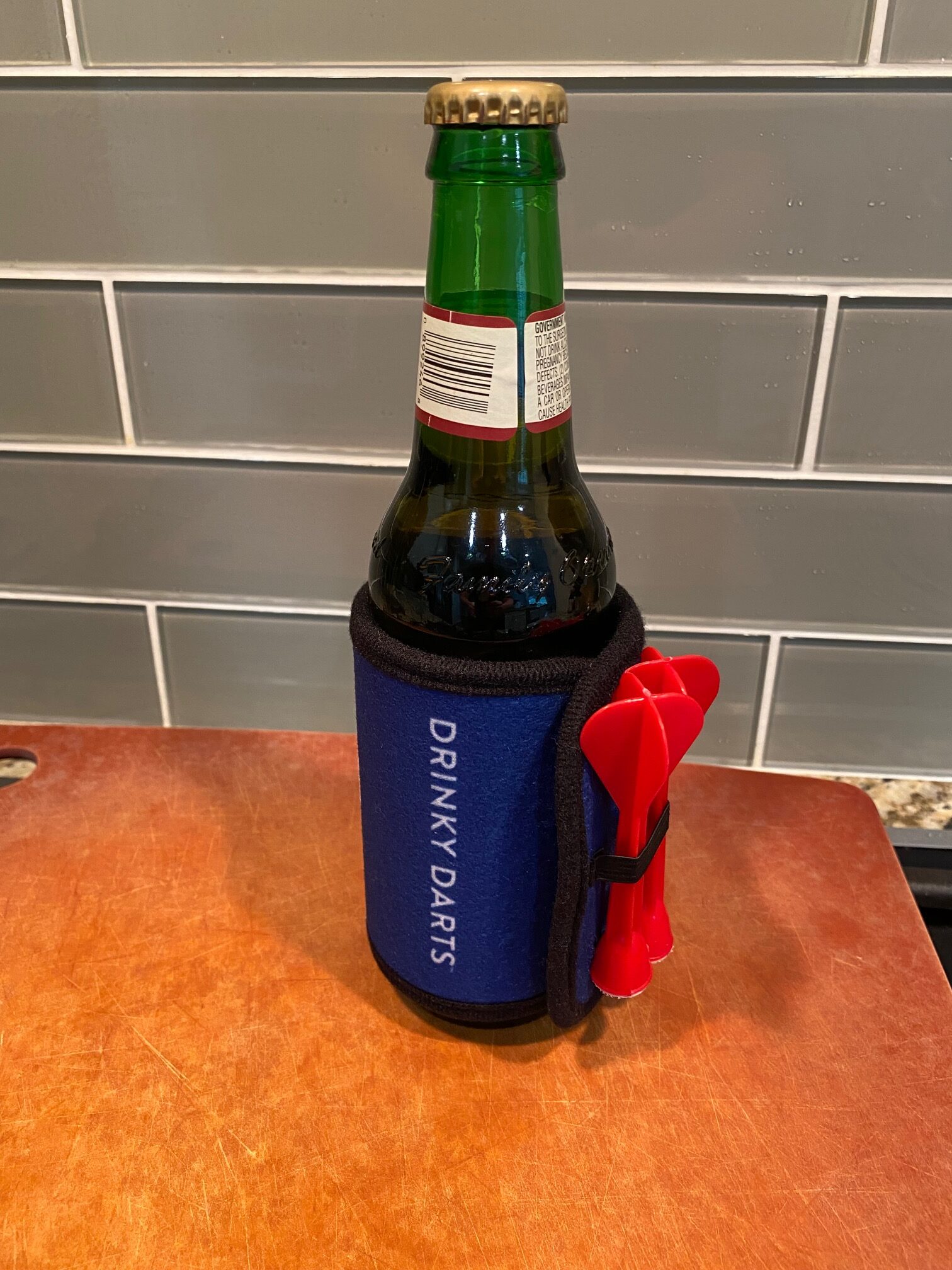 5-Stars! This is a great little game! My husband and I like playing on the back porch and it will definitely be out at our next party. A MUST for your game cabinet.
Lauren S.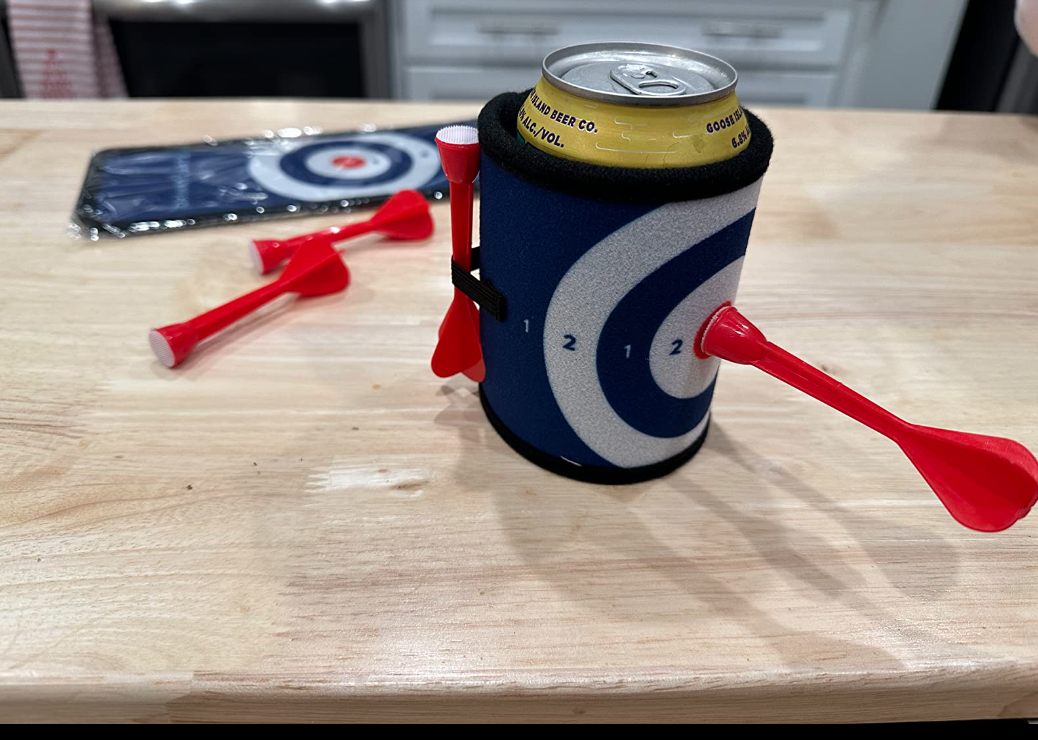 I got this drinking darts game for my brothers for Christmas. At the gift exchange, they loved them. We found ourselves catching up and reminiscing all while chunking these little velcro darts at each others' drinks throughout the night.
Zander A.
Recent articles
Follow our product design journey.
Keep up to date
Join our email list
Stay in the know when we launch deals.